Implantable VBS
Originally designed to treat epilepsy in the dog, the VBS is a versatile implantable, battery powered, stimulator that can be used for any stimulation protocol in most animal models. Available in either a current or voltage based system and uses a simple Bluetooth interface.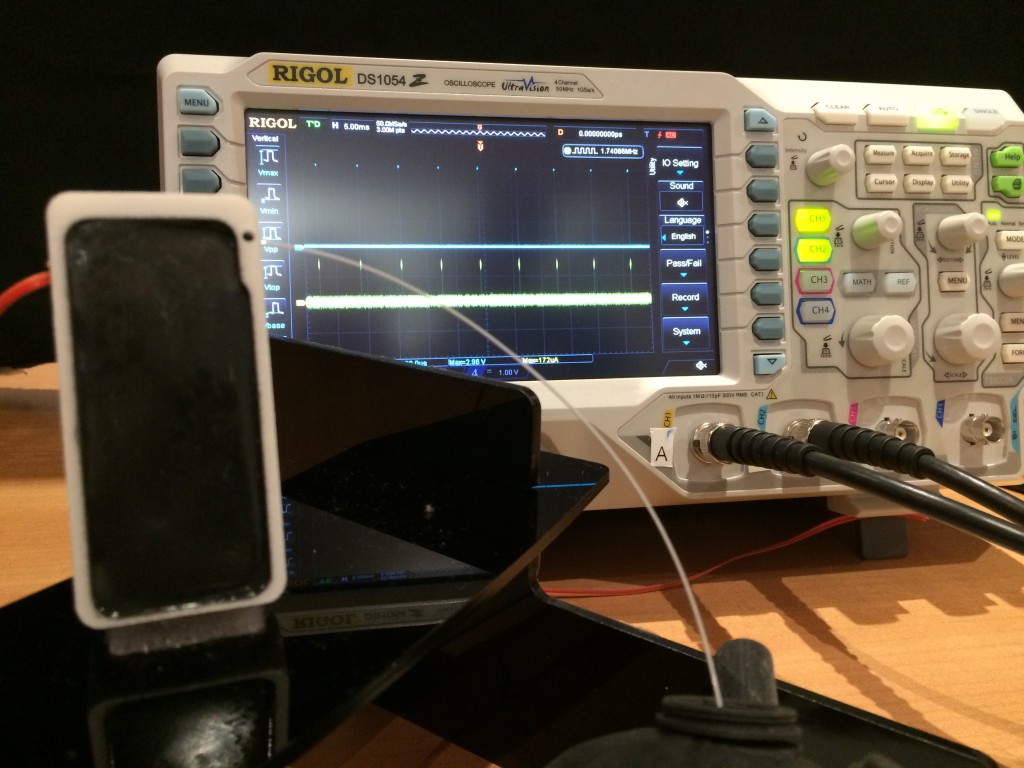 User Friendly Interface
Two electrodes can be connected to each stimulator. Most of the stimulation parameters are adjustable including the choice of the electrode terminals. Although designed to be paired with NuMed mini lead electrodes, other custom electrodes can be used.